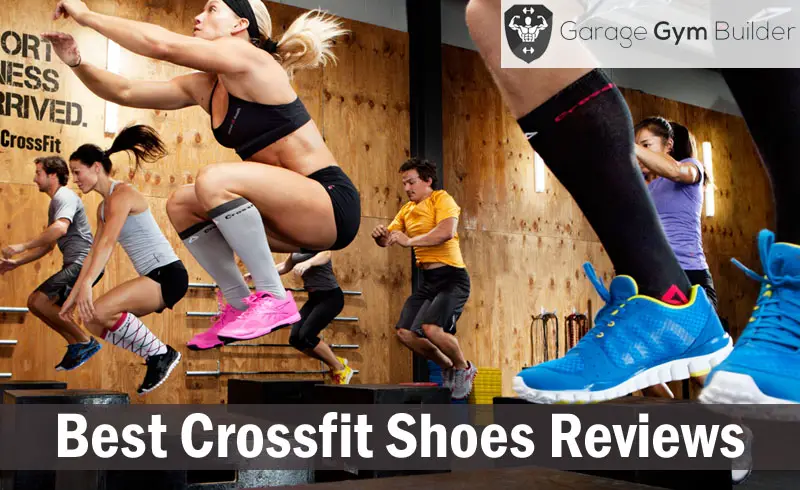 The Top Crossfit Shoes – Best Crossfit Shoes Reviews 2017
What are the best shoes for CrossFit? It's a tough question to answer because today most of the major athletic shoe manufacturers have entered the CrossFit market and the result is some of the most breathtaking, high-tech footwear known to man. Lightweight, versatile and durable as all get-out today's best CrossFit shoes are light years ahead of athletic footwear of even a decade ago and picking one shoe as the 'best' is no easy task.
Our Favorites
In this CrossFit shoes review we'll take a look at the best CrossFit shoes of 2016 in three categories: "Best in Class", "Best Overall Value" and "Most Affordable". "Best in Class" is our choice for the best CrossFit shoe you can buy regardless of price, "Best Overall Value" means the ultimate combination of quality, performance and price, and "Most Affordable" are the best discount CrossFit shoes you can buy for less than $100. Now that we're clear on that, it's on with our CrossFit shoes review.