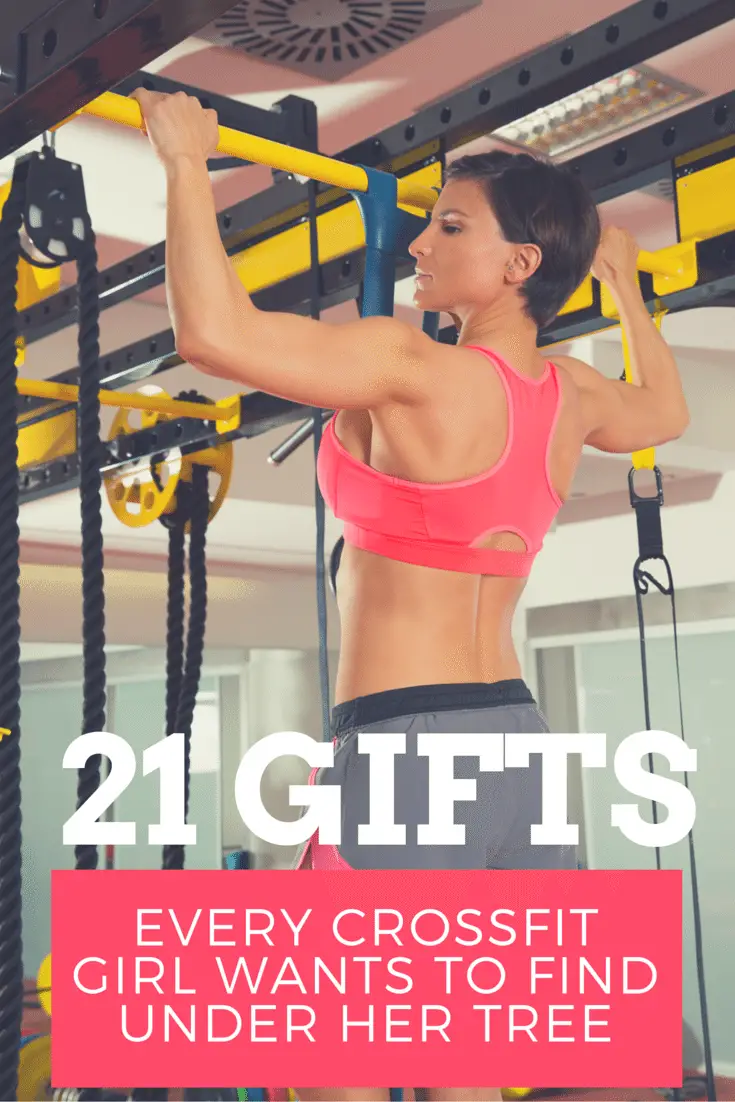 21 Gifts Every CrossFit Girl Wants to Find Under Her Tree
CrossFit isn't something that a girl does, it's who she is. A CrossFit girl is passionate, dedicated and committed. She's strong, vibrant and intense, living a rewarding lifestyle of fitness and accomplishment.
Here are 21 gift ideas that will keep her motivated to bring it in 2016.