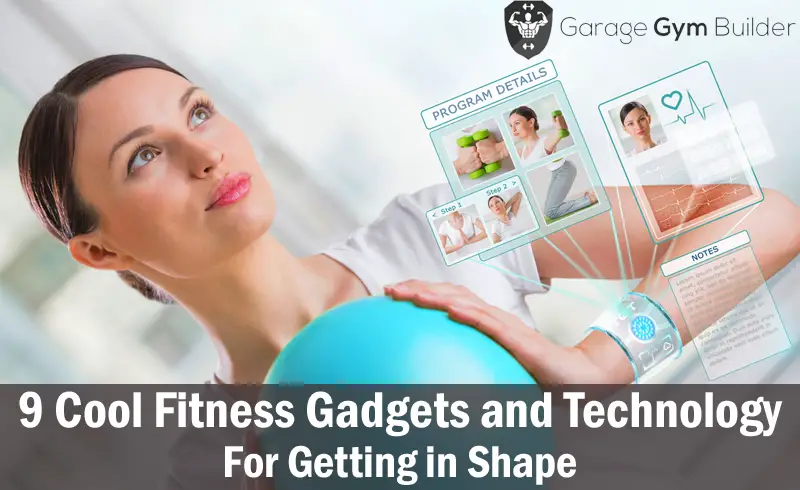 9 Cool Fitness Gadgets and Technology for Getting in Shape
The fitness technology industry is booming with new types of wearable technology coming onto the market regularly and consumer sales going through the roof. In 2015, there were worldwide sales of more than $200 billion. FitBit alone, had annual sales that broke the $2 billion barrier. More and more companies are entering the wearable technology fitness market, which has become more and more competitive.
All of this makes it a great time to be a fitness buff. Your fitness gadget choices are greater than ever. Competition is driving prices down and quality up. For many people, however, the sheer volume of fitness gadgets on offer can be overwhelming.
In this article, you'll discover the best and latest in fitness technology. For in depth reviews by brand, check out our range of articles on each of the major players in the wearable tech industry.
CONCLUSION
There are more and more cool fitness gadgets coming onto the marketplace every month. We are living in a time when the internet of things is about to transform the way we live our lives, including how we exercise. For fitness buffs, that is a great thing. Fitness technology is growing in leaps and bounds.
​To discover the very latest and best wearable tech and exercise gadgets, keep checking back here regularly. To find the latest and best pedometer and step counters of 2018 click here. You may also like to read our review of Polar fitness trackers and the complete guide about best fitness trackers in the market today.