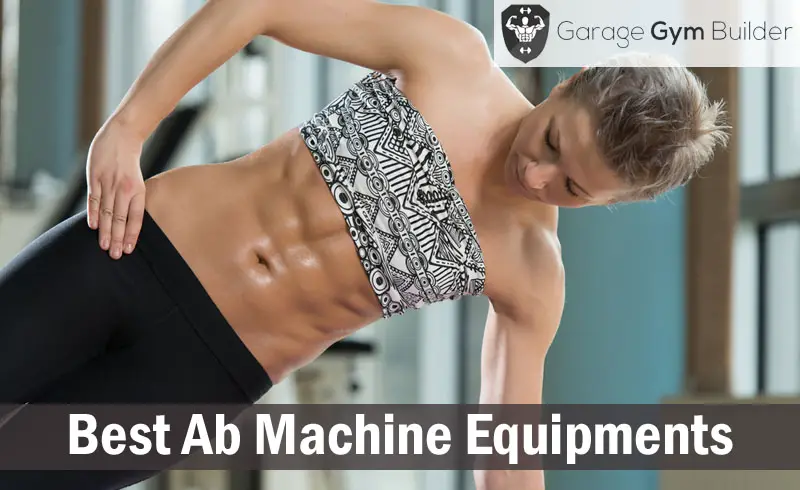 What's the Best Ab Machine Equipment in 2017? We Break It Down Below:
In the never ending quest for six pack abs, the home fitness market has been flooded with all manner of abdominal toning machines, each one touting itself as the ultimate solution to the mid-section obsession. Most of them fall way short of the mark. Yet, there are a few products out there that do stack up when it comes to toning and strengthening the abdominals and core.
While they won't miraculously melt fat from your waist (only diet and sustained cardio can do that), ab machines can give you a rock hard set of abs that will look great when the fat disappears and that will make you a fitter, stronger, more functionally able person.
Different Types of Ab Toning Products​
Other Machines
There are a number of other devices out there that do not fall into the above categories. Some of them are chair like (Ab Rocket and Ab-Doer Twist), providing targeted ab movement while your back is in a protected position.
Other machines provide a frame for you to perform crunches and other moves that target the upper and lower abs. You can also purchase devices with foot stirrups and handles that allow you to compress a handle to contract your abs, such as the Gut Buster, and sit up and roman chair benches.
Top Abdominal Toning Machine Reviews