Best Reebok Crossfit Shoes in 2019 – Garage Gym Builder
updated January 1, 2019
The goal of CrossFit is to provide the most wide-ranging level of physical fitness possible, and indeed, dedicated CrossFitters are often in crazy-good condition. To partake of the rigors of the CrossFit box, you need a shoe built for extreme conditions and no one makes better CrossFit shoes than Reebok. In this Reebok Crossfit shoes review, we'll take a close look at four of the best Reebok Crossfit Shoes that this company has to offer.

The 5 Best Reebok Crossfit Shoes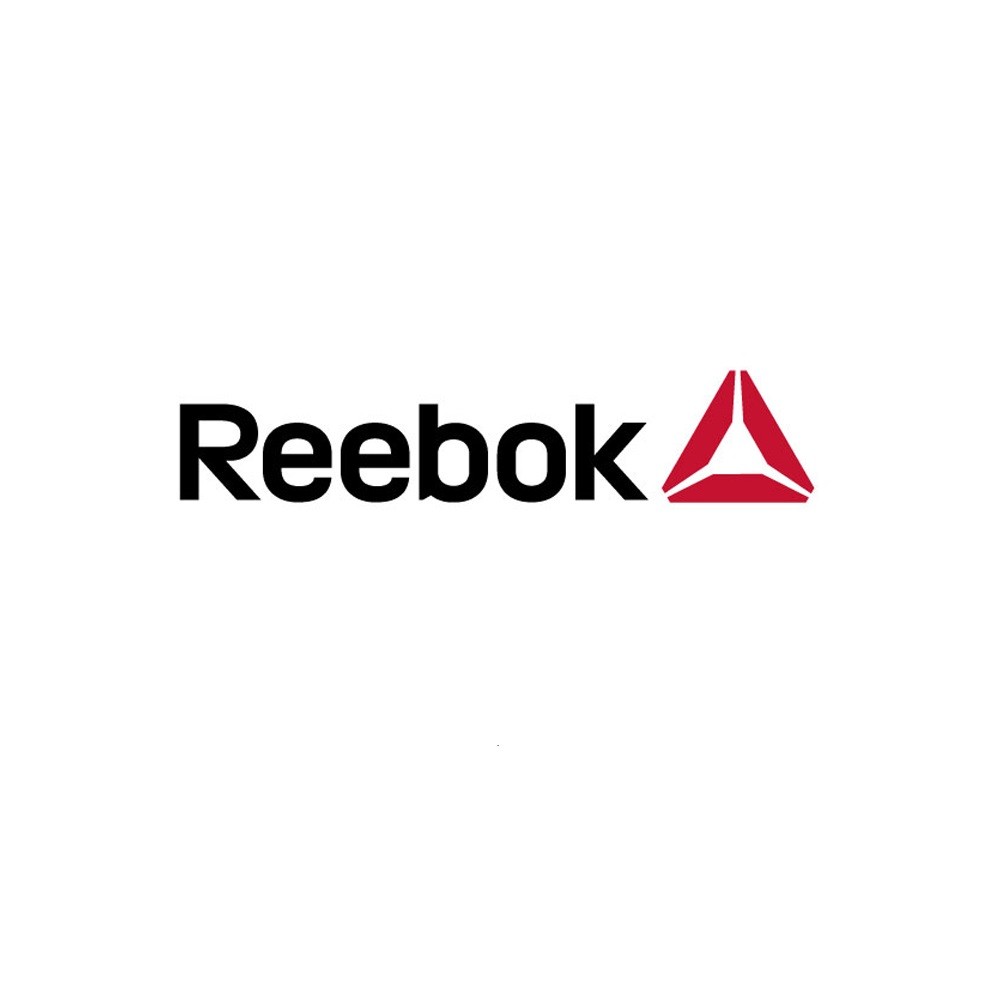 Each of the best Reebok CrossFit shoes is marvels of modern shoemaking and are engineered to withstand the rigors of the most extreme CrossFit workouts. There isn't a weak product in the bunch so let's get right to the reviews.

Reebok has gone all out with their latest iteration of the much-loved Nano. The Nano 5.0 features nothing less than a Kevlar upper that is, to say the least, extremely durable. Happily, it's also breathable and lightweight as well. This newest version also boasts a re-engineered heel counter and MetaSplit sole for increased stability and comfort. It's hard to believe the Nano could have been improved much from the outstanding 4.0, but with this latest model, the bar has indeed been raised several notches. Key features include:
Excellent breathability
Superb stability
Leading edge styling
Extreme versatility
Reebok Crossfit Nano 7.0 has been released. Click here to read our review of this latest model.

Reebok's CrossFit Lifter is an impressive hybrid shoe that can handle a straight up Oly routine then transition to any number of CrossFit activities without skipping a beat. The 2.0 is not intended to set the fashion world on fire but is light, durable, effective under the weight and stable throughout. It's perhaps the least versatile of Reebok's high-end CrossFit shoes, but that's like saying the Ghibli is the least impressive model of Maserati. Key features include:
Excellent ventilation throughout
Hook and loop strap for an effective lockdown of your foot
Anti-friction lining minimizes heat buildup within
Grooved outsole for maximum traction regardless of surface

If you're serious about weightlifting, you can't go wrong with Reebok's latest addition to their CrossFit line. The Lite LO TR is made for strength trainers and features a DuraGrip toe cap for added protection and a full rubber outsole that produces tremendous grip. An ETC anti-friction lining reduces abrasion. It is a low cut shoe that can handle any aspect of life in the box but feels most at home when you belly up to the bar for some serious powerlifting. Key features include:
Moisture resistant lining
Abrasion-resistant rubber outsole
Excellent ventilation and ankle support
ETC Anti-friction lining
Enhanced arch support

Designed to focus on the other end of the Reebok Crossfit Shoes spectrum from the Power Lite, the CrossFit Sprint is, as its name implies, built with running in mind. Ultra soft cushioning will have you flying around the course though it may be less than ideal for more than light to moderate weights. The trademark anti-friction lining keeps your foot cool and dry while you work and cutting edge styling cues make it one of the most attractive shoes you'll see in the box. Other key features include:
MetaSplit outsole grooves promote natural splaying
Toe wrap for durability and protection
DuraCage upper provides incredible durability
Monomesh wrap for a maximum bite during climbs

The latest Reebok Legacy Lifter is a super comfortable lifting shoe with full grain leather. The outside TPU counter locks in your heel to prevent slippage. Also, there is a TPU heel that is both lightweight and durable. The conventional double metatarsal straps are joined by an extra lacing strap to deliver superior foot security. A gap in the top medial velcro strap allows you to tuck your laces into the shoe quickly.
Final Thoughts
Each of these Reebok Crossfit shoes review brings something different to the table though all feature the company's signature build quality and impressive durability. Comfort levels have made significant advances in these latest models with ventilation and moisture resistance notably improved over previous versions. Check out this video to learn more about Reebok's flagship CrossFit shoe, the Nano 5.0.
Conclusion

If you're serious about CrossFit, you're probably already familiar with fantastic line of Reebok CrossFit shoes, but that shouldn't stop you from checking out this year's models. The Nano, Lifter, Lite, and Sprint all represent Reebok's continuing quest to achieve footwear transcendence and in more than one case come darn close to making it. Though each model of Reebok Crossfit Shoes emphasizes a different aspect of CrossFit discipline, each can also confidently handle anything you're likely to encounter in the box.
Up next: a review of the best VS Athletic Weightlifting shoes >>
VS athletics are an awesome alternative to Reeboks. Check out that article.
Learn more: Check out best shoes for weightlifting and running review here and our comprehensive breakdown of different types of weightlifting shoes currently on the market.

Our #1. Recommendation
Reebok Crossfit Nano Review


My name is Jim Roose. I'm a former competitive powerlifter and gym owner. I've bought millions of dollars of fitness equipment over the last 20 years. This site is my way of giving back to the fitness community that's done so much for me. Every article on here is carefully researched and written by me. Leave a comment if you have any questions.