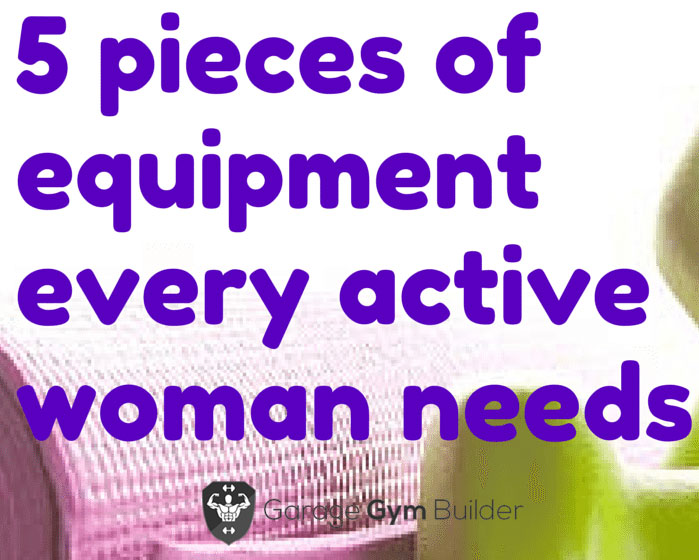 5 Pieces of workout equipment every [ACTIVE] woman needs to own
Women who regularly exercise need to have basic equipment that they can regularly resource during a workout routine. Any of the following pieces of equipment can help keep you on track while you are are following a regular fitness routine, whether you body build in your spare time or enjoy weight training competitions and activities.
Bonus: A squat rack is a bit more expensive but if you can afford it it is one of the quickest ways to a fantastic booty that you will feel great about.