5 Pieces of workout equipment every [ACTIVE] woman needs to own
updated January 1, 2019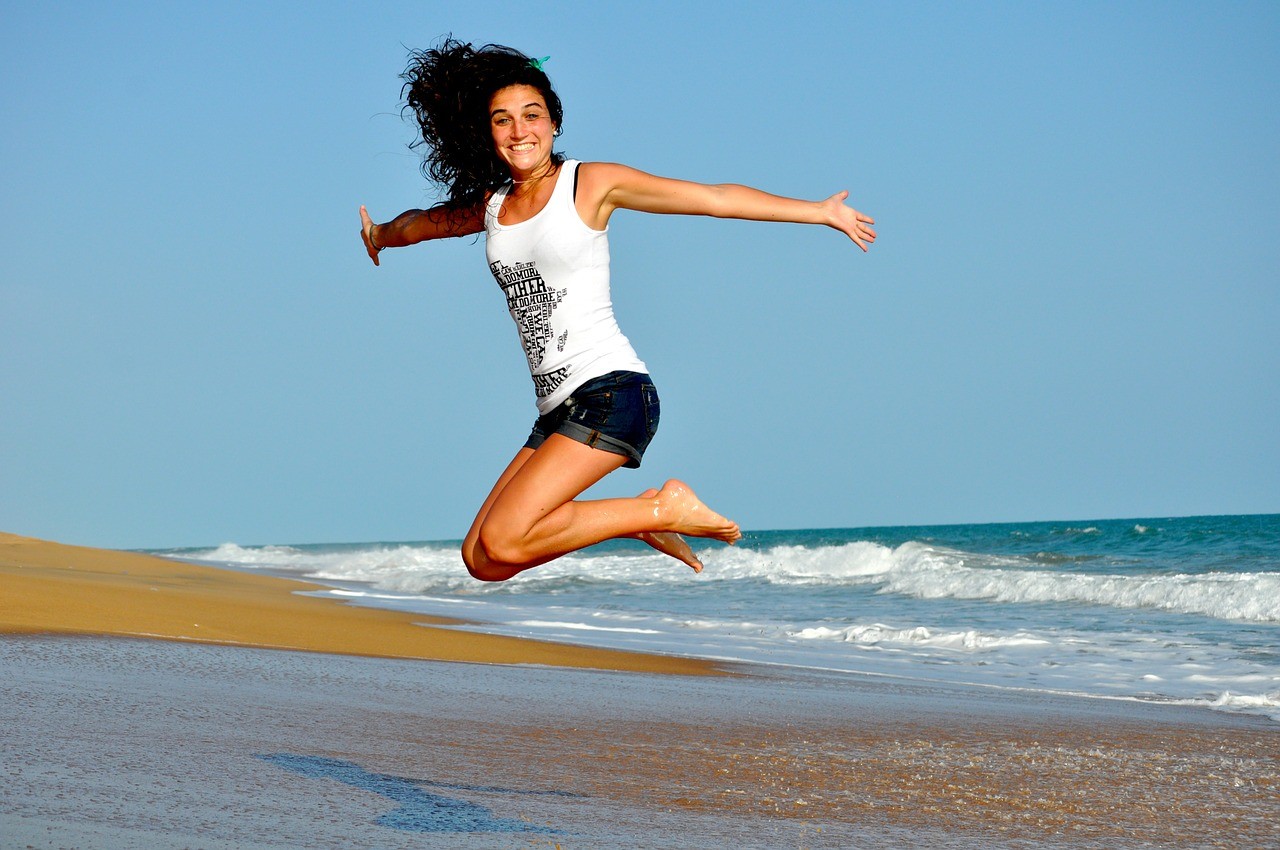 Women who regularly exercise need to have basic equipment that they can regularly resource during a workout routine. Any of the following pieces of equipment can help keep you on track while you are following a regular fitness routine, whether you body build in your spare time or enjoy weight training competitions and activities.
One lightweight and one heavyweight

According to Women's Health Magazine, "Dumbbells are the single most essential piece of home workout equipment for women." The magazine recommends purchasing two sets of hexagonal shaped dumbbells, each in light and heavyweights. Dumbbells in hexagonal shapes that are rubber encased will not become slippery when you perspire nor roll away at an inopportune time. The dumbbells stay put, which can save your flooring as well. Dumbbells can be used for squats or during machine exercises. They can even be employed during Yoga or Pilates sessions as well.

Although very simple in design, resistance bands can provide the fitness enthusiast with plenty of workout benefits. Use the smaller bands on the lower body to slim, tone and strengthen the hips, legs, and thighs. The big bands are ideal to use for body weight squats and similar bodybuilding exercises.
For upper body exercises

Every woman who wants to develop upper body strength needs to include a chin-up bar in her fitness routine. While you can always practice pushups, it does not hurt to include a multi-training door gym as an oft-used piece of equipment. Use the door gym to practice chin-ups and pull-ups as well as similar upper body strengthening exercises. A multi-training door gym as part of workout equipment for women can be attached and detached from a doorway and can also be packed when you travel. See our doorway pull up bar reviews here.

You might want to include a stability ball as well in your collection of must-have workout equipment for women. Stability ball exercises are designed to add to one's coordination and balance and target specific muscle groups, especially the muscles in the chest and legs. The stabilizer muscles are utilized in stability ball routines while larger muscle groups are targeted. A stability ball is a great way for a woman to tone her muscles, especially her legs and arms.

While you cannot include workout clothes as equipment, women still like to look their best when they are exercising. Therefore, it does not hurt to add the apparel when you are looking for a Yoga mat. A Yoga mat, which can be used for both Yoga exercises and pilates, is a piece of "equipment" that provides an incentive to develop a regular Yoga fitness routine. Yoga not only assists in building stamina, but it also complements a variety of exercise routines, including elliptical workouts, bodybuilding, rope jumping and running. Use the mat to remind you to get into the habit of exercising each day.
Bonus: A squat rack as part of workout equipment for women is a bit more expensive but if you can afford it it is one of the quickest ways to a fantastic booty that you will feel great about.