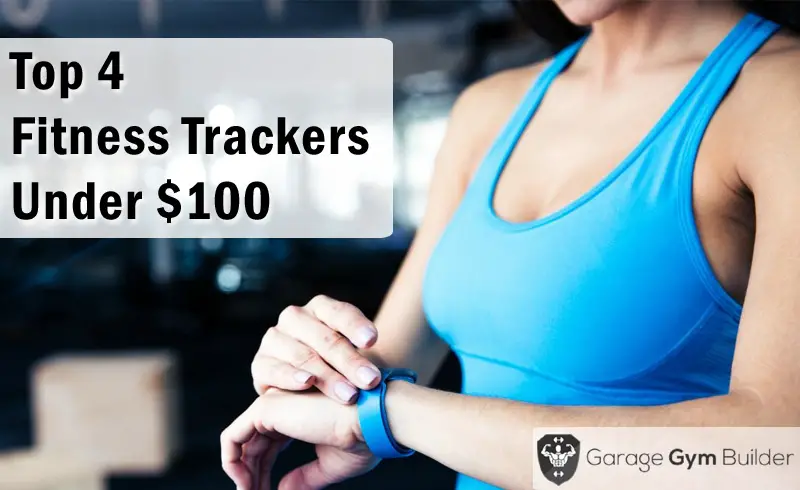 4 Best Fitness Trackers Under $100
Many fitness enthusiasts buy fitness trackers to support their lifestyle and there are a lot of fantastic, versatile fitness trackers in the market nowadays. Choosing one that best fits your needs is quite a task because it is not just Jawbone and Fitbit anymore.
Here is a list of best fitness trackers in the market under $100, their features, style, band and prices to help you pick out the right one for your lifestyle.
Even though Jawbone is not as superior as Charge HR's fitness level, it is good looking, comfortable and an accurate activity tracker. It completely nails all the basics, whilst still incorporating the newest design tweaks. The sleep monitoring, smart alarm and strong activity tagging makes it a great fitness tracker. It is actually a much better device compared to its younger brother, the UP3 based on its features and the price.
Key Features: Sleep, smart alarm, steps.
If you want a great fitness tracker for swimming, look at Moov Now. It is a small, round tracker that you can clip on a strap or put on your leg. You obviously need a smartphone to track your activity, but that's pretty much a given nowadays. The aim of Moov Now is to track advanced training plans in swimming, cycling and running helping you become better at the activity you choose so it's a well-rounded and versatile fitness tracker option.The 2nd generation product of Moov Now can also be used as a sleep and daily step tracker which enables you to use it even if you are not doing any high intensity activity.
Key Features: Sleep, smart alarm, steps, and great for swimming.
If you have a tight budget but you still want to get a fitness tracker, you might want to consider getting a Misfit Flash. The features of Misfit Flash are the same as its more expensive counterparts, so it's actually quite good value. It tracks sleep, steps and swims very well. It comes in a range of vibrant colors also.
Key Features: Sleep, Steps, swim-proof, long battery life.
If you want to get a clip-on that is great for tracking activities, look for Jawbone UP Move. Sleep and steps can all be tracked in just one tap of a button. You can even assign it to different activities from zumba, yoga, cycling to running.
Key Features: Sleep, Steps, sports tracking
There are a lot of great fitness trackers under $100 to choose from. You just have to think about your needs, the tracker's comfortability, budget and how it will suit your lifestyle. Aside from the features, you can also choose the color that you want depending upon the fitness tracker that you choose.
Author Bio
This article was provided by the team at EFM Health Clubs, one of Australia's leading fitness franchise groups. EFM specialize in personal fitness coaching for results by incorporating a range of personalized fitness and nutrition plans to help members achieve their health and fitness goals.