10 Ways to Stay Fit on Vacation
You made such an effort to get into shape before your vacation that it would be a shame to let all your good work go to waste by piling the pounds back on in just a week or two. Follow the tips below to ensure that you come home looking every bit as good as you did when you left for your vacation.
How to Remain in Excellent Shape Throughout Your Vacation
Try these suggestions and you can keep your new toned figure long after the summer.
If you are going to maintain your exercise routine, or at least a semblance of it, during your vacation, you need to make sure that you do not waste your days in bed. Get up early and go for a walk or a swim.
This might seem like a bad idea but as long as you drink in moderation, the energy you expend by dancing the nights away in local clubs and bars will help to keep you looking trim.
3. Leave the Taxis at the Hotel
Instead of jumping in a taxi every time you head out the door of your hotel, walk to your destination.
If you are going away with your kids, spend as much time as possible playing with them during the day. You will make your children happy and burn calories at the same time!
5. Choose a Hotel with a Well-Equipped Fitness Centre
If it's right there, you are far more likely to use it.
6. Keep Your Carb Intake to a Minimum
Savor the succulent steaks, delicious seafood and freshly cooked vegetables when you go out for dinner, but leave the carbs for another day.
Your body will find it much easier to burn fat as well as calories from food when it is well hydrated so make sure that you drink plenty of fluids if you are visiting a hot part of the world.
You might think that skipping lunch when you are on the beach will help you to stay trim but it's more likely to have the opposite effect, as you overcompensate at dinner.
If you are staying in self-catering accommodation, it is essential to go shopping for groceries shortly after you arrive. Doing so will lessen the temptation to eat out and eat badly whenever hunger strikes.
10. Choose Healthy Activities
Go on a hike rather than a bus tour, swim in the sea rather than laze by the pool: whenever you have the opportunity to exercise, take it.
There's no need to turn your vacation into a grueling fitness camp that leaves you feeling exhausted and in need of another vacation when you get home but by making sensible choices you can ensure that when you do come back, you will look even better than you did when you left.
Most Read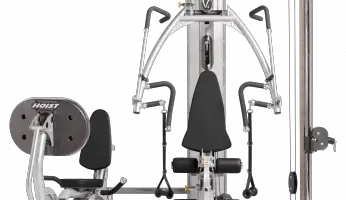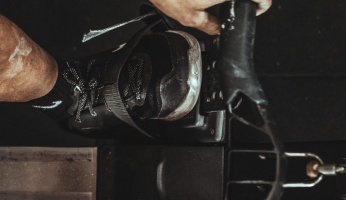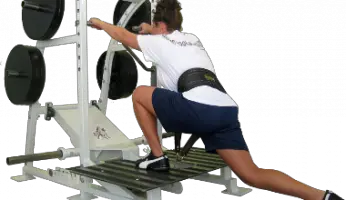 Subscribe to our newsletter