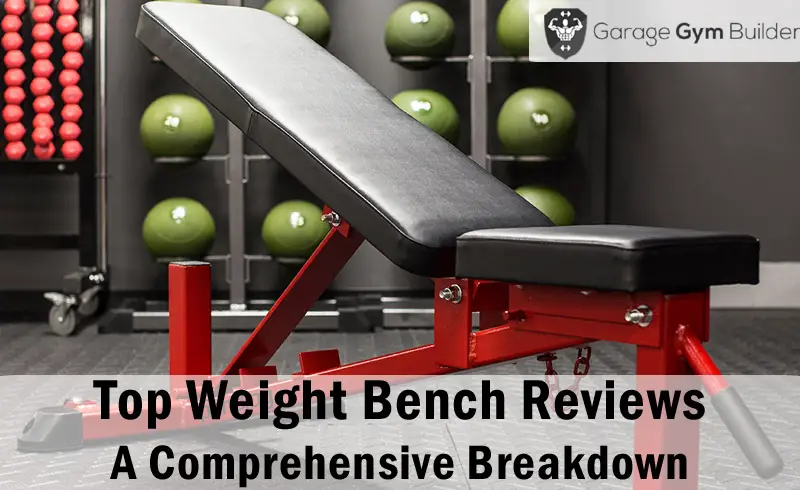 Best Weight Bench Review 2017
updated October 4, 2017
Today's best weight benches are compact marvels of engineering. They push the limits of materials and form while maintaining a visual appeal that makes you want to test yourself on them.
In this weight bench review we'll look at what we feel are the best benches available today starting with our three absolute favorites and then expanding outward from there into best benches reviews for all the top brands. For each brand we'll choose a favorite as well.
Our Favorite Weight Benches
We've chosen 3 categories for our favorite benches. "Best in Class" is our choice for best weight bench. Period. "Best Overall Value" is the bench that gives you the most bang for your buck and "Most Affordable" is the bench we'd buy if we had a $100 budget to work with.