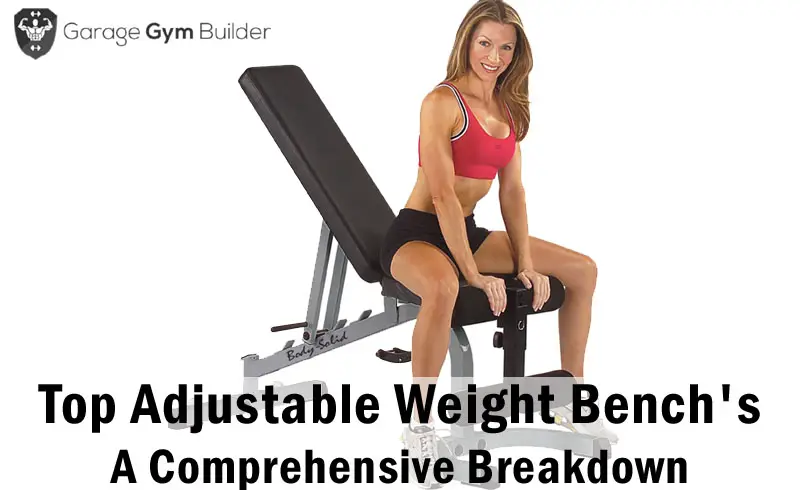 Best Adjustable Weight Bench Review 2018
Not all adjustable benches are FID (Flat/Incline/Decline) benches. An adjustable flat bench won't give you a decline position that's so important for sculpting your chest like an FID bench will. At the same time not all FID benches can be considered 'affordable'. Some will run you well over $600.
For the sake of this page we're going to assume you don't have that kind of cash to drop on an FID bench and these best adjustable weight bench reviews will look at the best FID benches available for less than $200.
Our Favorite Affordable FID Benches
First we're going to highlight what we consider the best FID bench in 2 categories. "Best in Class" is what we think of as the best FID bench for under $200. Period. And "Best Overall Value" is the best incline decline bench available for the least money. We're going to forego our usual "Most Affordable" category since all these FID bench reviews focus on affordability.