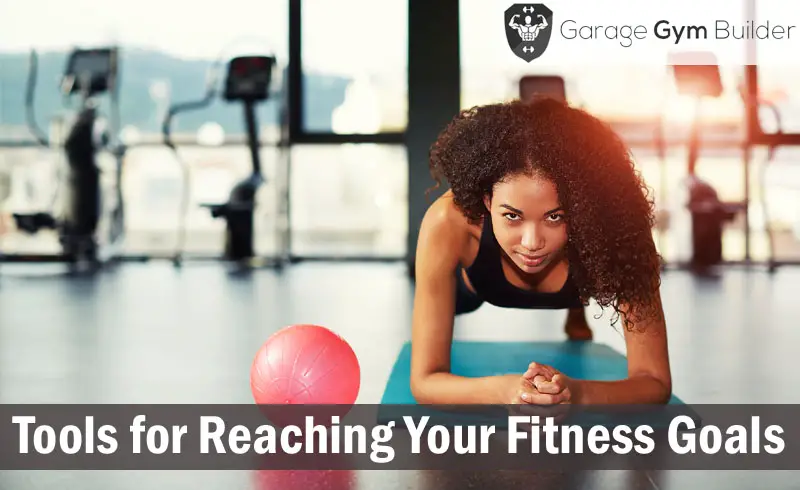 Tools for Reaching Your Fitness Goals
Reaching your fitness goals be it gaining, losing, getting stronger, or faster requires consistency and dedication. Without proper planning and tools, reaching those goals may seem very distant and sometimes impossible - my aim with this article is to share with you some tools that I've used in my journey that make reaching fitness goals easier! I hope by the end of the article you gain some actionable information to that will make your fitness journey a more pleasant one.
Thanks for reading, if any of these tips and tools are applicable to your current fitness journey - put them into play and reach those goals faster!