Top Korean bodybuilder of all times – Garage Gym Builder
updated January 1, 2019
Think of the world's great bodybuilders, and certain countries come to mind – the USA, Austria, England, to name a few. Few people would think to put Korea on that list. While it's true that South Korea hasn't produced a Ronnie, an Arnold or a Dorian, there have been a surprising number of extremely impressive physiques to come out of that country. If you want to know who is the best Korean bodybuilder read this article which profiles the 9 best bodybuilders to come out of Korea.
Quick NavigationHwang Chul Soon Kang Kyung Wong Yein Woo Jhi Young Joo, Son Seong February Choi Park Ki Seok Kyoung Yun Nam Lee Seung Cheol Kim Jun Ho
Hwang Chul Soon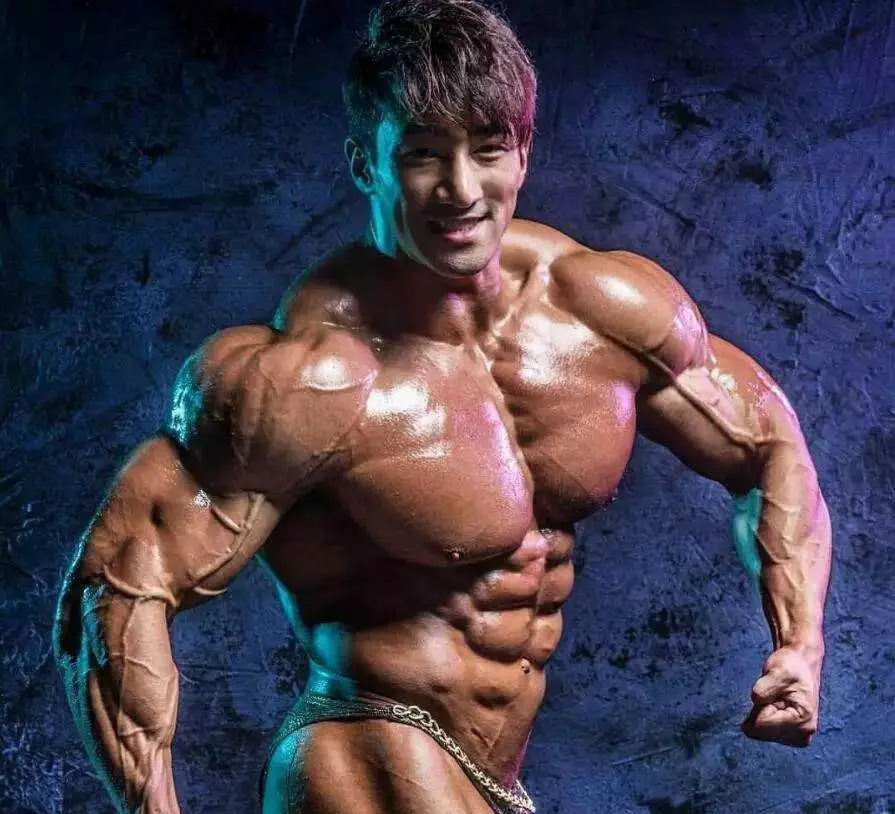 Hwang Chul Soon is an extremely popular Korean bodybuilder and fitness model from Seoul. He was born in 1983 and stands 5' 10", with a competitive body weight of around 230 pounds. Hwang began his career as a personal trainer. He has steadily been putting on muscular bodyweight, year by year, while continually improving his conditioning.
Hwang's big break came in 2009 when he placed second at the Musclemania World Champs in the U.S.A. Hwang claims that he takes neither steroids nor supplements. When asked how he could get so big without them, he replied . . .
"I am not taking any now. I have to drink alcohol. I don't care. The public wants true appearance. The three elements of fitness: alcohol, women, and cigarettes. Hahaha!"
Hwang Chul Soon has been referred to as both the Asian Arnold Schwarzenegger and the Korean Hulk. He is famous for his genetically perfect 8-pack abs, with more than 345,000 followers on Instagram.
Kang Kyung Wong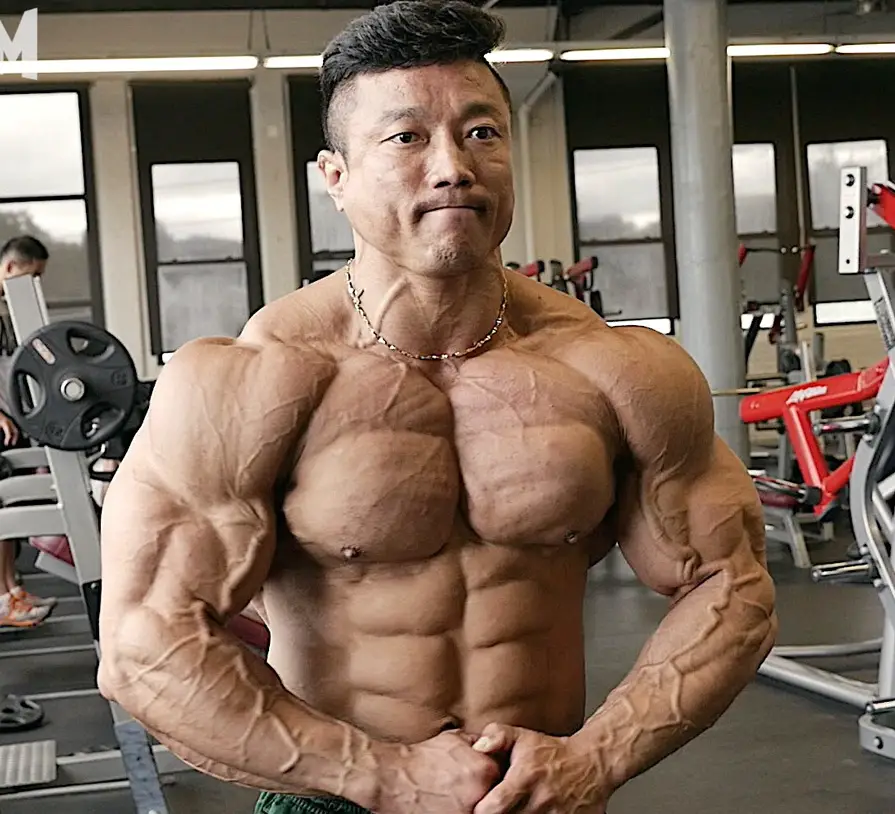 The Korean bodybuilder Kang Kyung Wong remains one of the most famous figures on the Korean bodybuilding scene, despite winning the Mr. Korea title way back in 1999. The Dexter Jackson of the Asian circuit, he has been winning shows for 25 years and doesn't look to be slowing down anytime soon.
At the height of 172 cm, Kang weighs 89 kg in competition shape, going up to 95 kg in the offseason. As well as competing on the bodybuilding stage, Kang is also pursuing a doctorate in sports medicine.
Yein Woo Jhi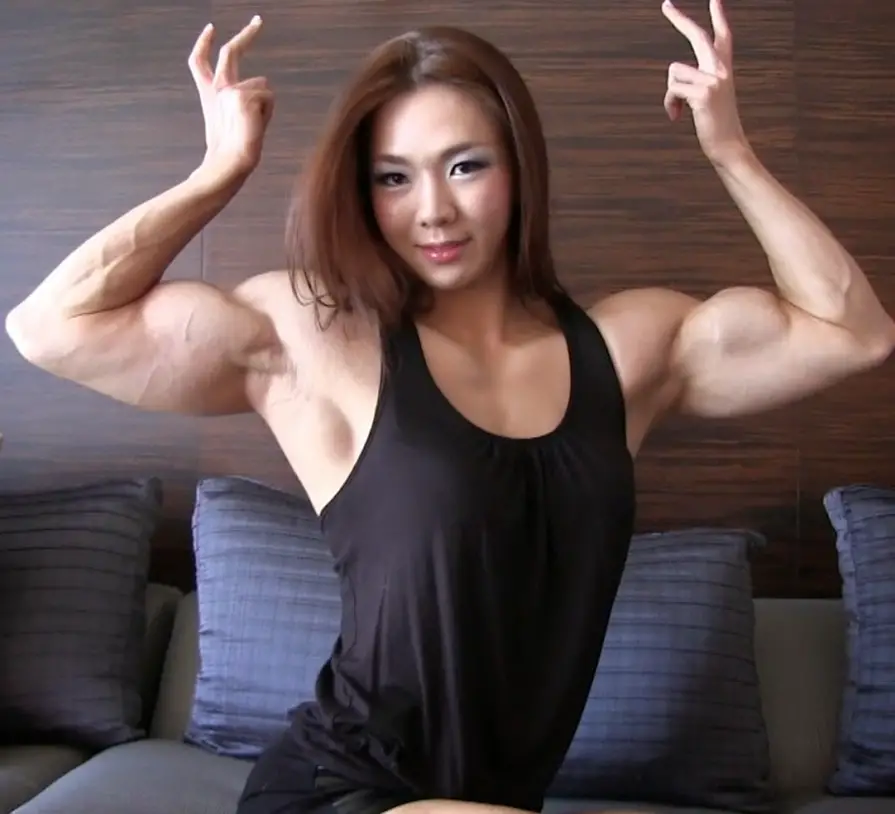 Female bodybuilding is hugely popular in Asia, and the Korean bodybuilder Yein Woo Jhi is one of the most popular competitors on the circuit. Her appeal is no doubt enhanced by her cute looks, but this is one very successful bodybuilder. She has competed and won – all over the world, with her most prestigious title being the 2014 Arnold Classic, Europe.
Yein is known by her fans as the 'Devil Lolita.'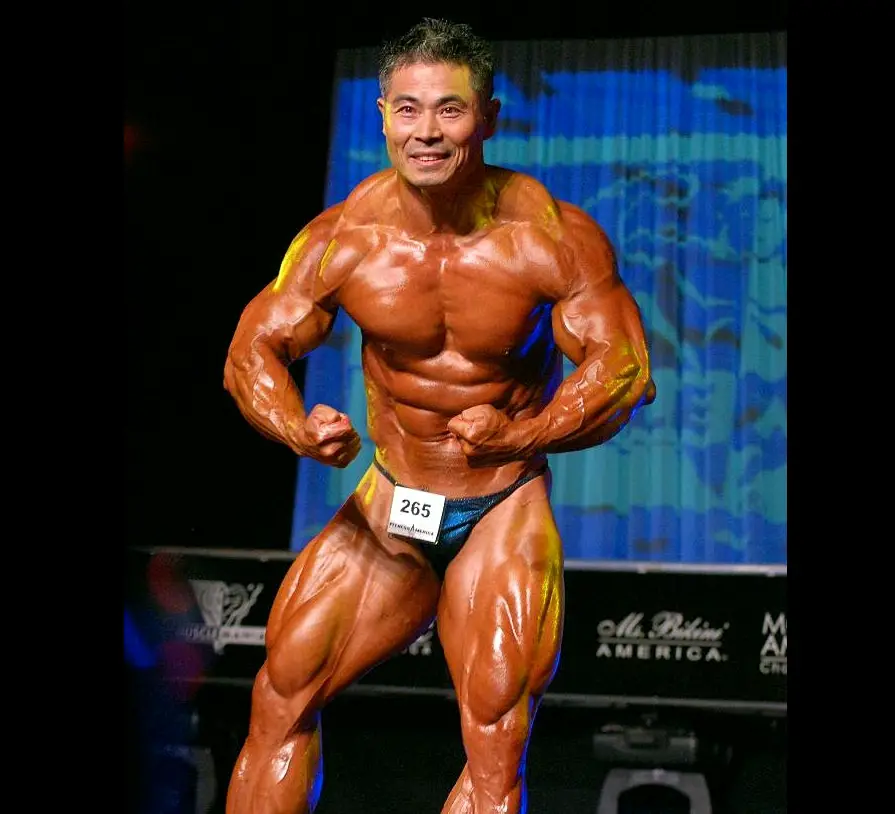 Young Joo, Son
Young Joo, Son came through the ranks of the NPC in the 2000s. This favorite South Korean bodybuilder from Jeju was the light heavyweight winner at the 2005 Border States Figure and Bodybuilding Champs and was the overall winner of the 2005 Tournament of Champions 2005. He has been working towards his IFBB Pro Card and remains a very popular competitor on the Asian bodybuilding circuit.
Young's competition weight is 90 kg at the height of 170 cm. His offseason weight is around 105-108 kg. In addition to being a competitive bodybuilder, he is also a fitness model and personal trainer.
Seong February Choi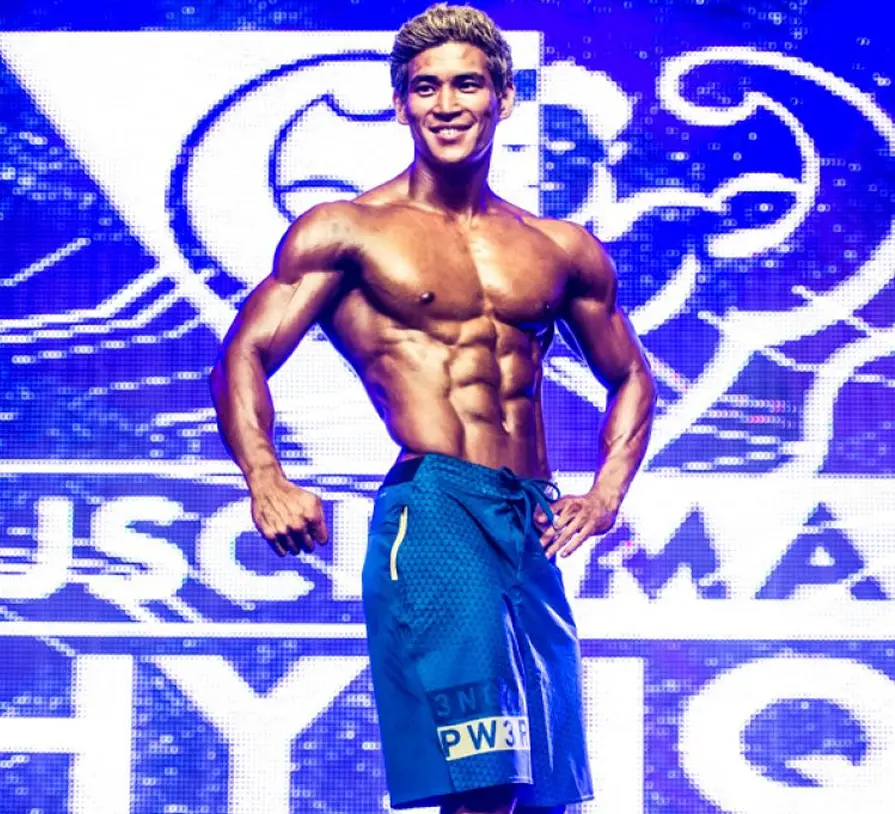 Seong February Choi is an up and coming Korean bodybuilder who has made a name for himself thanks to his excellent physique and good looks. He blasted onto the season at Musclemania Korea in 2015 and then competed in the 2015 Mr. Olympia Physique competition. His recent focus has been to pack on muscle mass to break through into the top 5 on the international circuit. It is one young man to keep a close eye on.
Park Ki Seok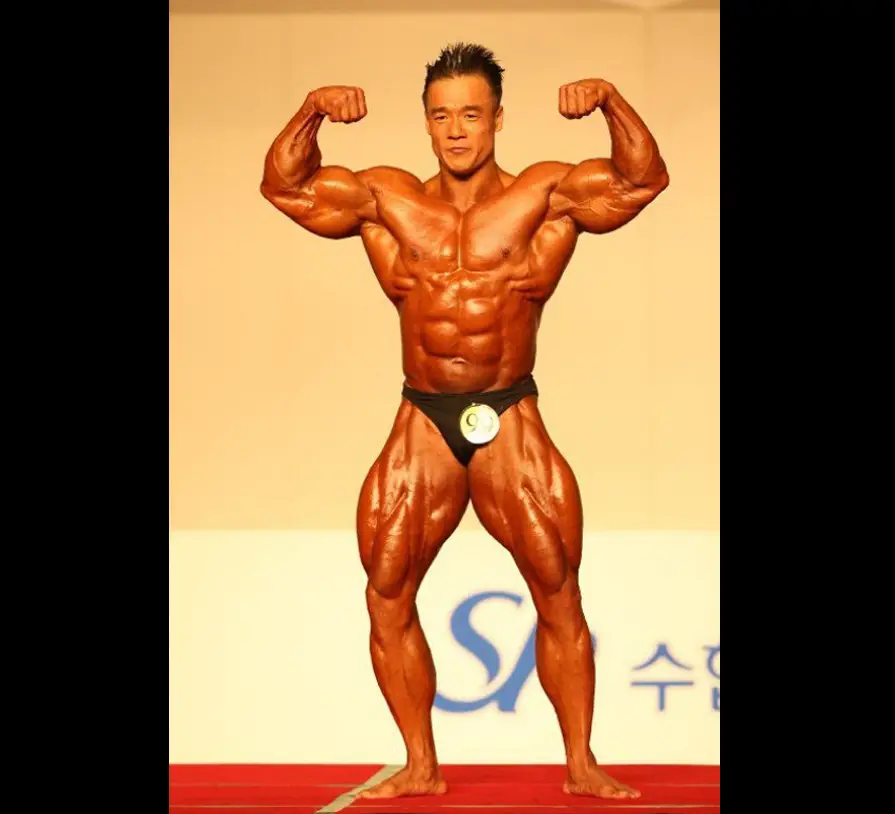 The Korean bodybuilder Park Ki Seok won 2013, Mr. South Korea, to put him in the center of the Asian bodybuilding limelight. He has been competing since 2005 when he came third in the under 75 kg division at the 86th National South Korean Sports Festival. Three years later he had packed on an extra 5kg of lean muscle mass to compete in under 80 kg class, where he also came third. Over the next 12 months, he added another 5 pounds of muscle to come second in the under 90 kg division. Then, in 2010 he finally won the event. He won again in 2011.
Kyoung Yun Nam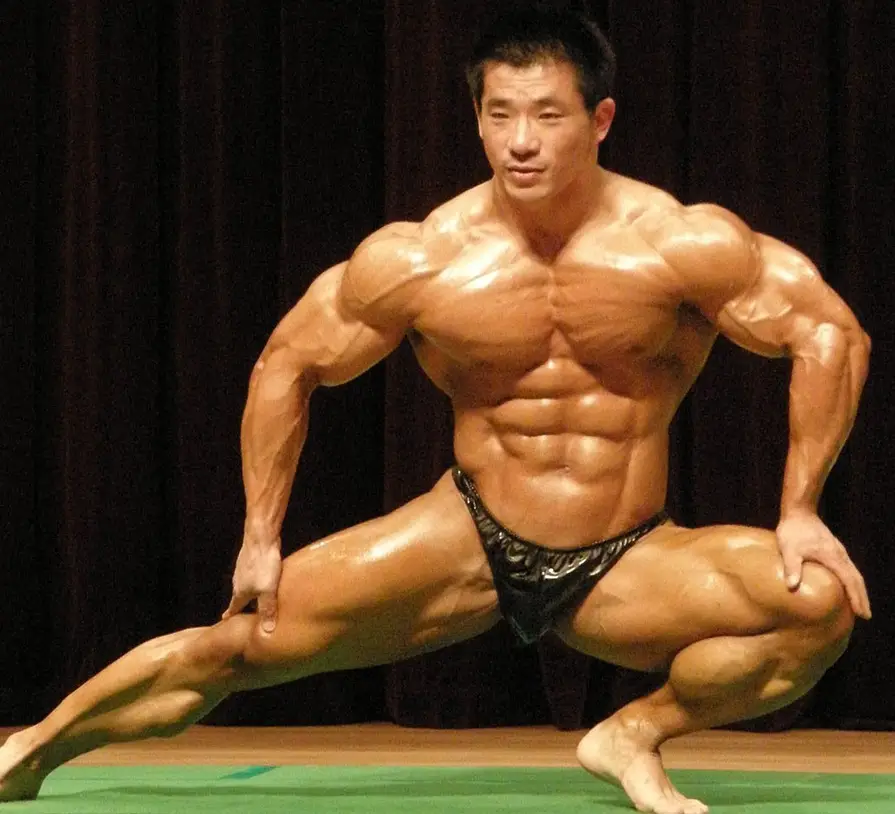 Kyoung Yun Nam is an extremely popular lightweight South Korean bodybuilder who competes in the 75 kg weight class. He competes in the IFBB, winning the 2014 Asian Championship in the under 75 kg class. In both 2013 and 2014, he reigned supreme as the world champion in the 70 kg class. In 2015, despite his laughter weight class, he climbed the overall Mr. Korea title. Then, in 2016, he won the Hong Kong Asia Olympia overall.
Lee Seung Cheol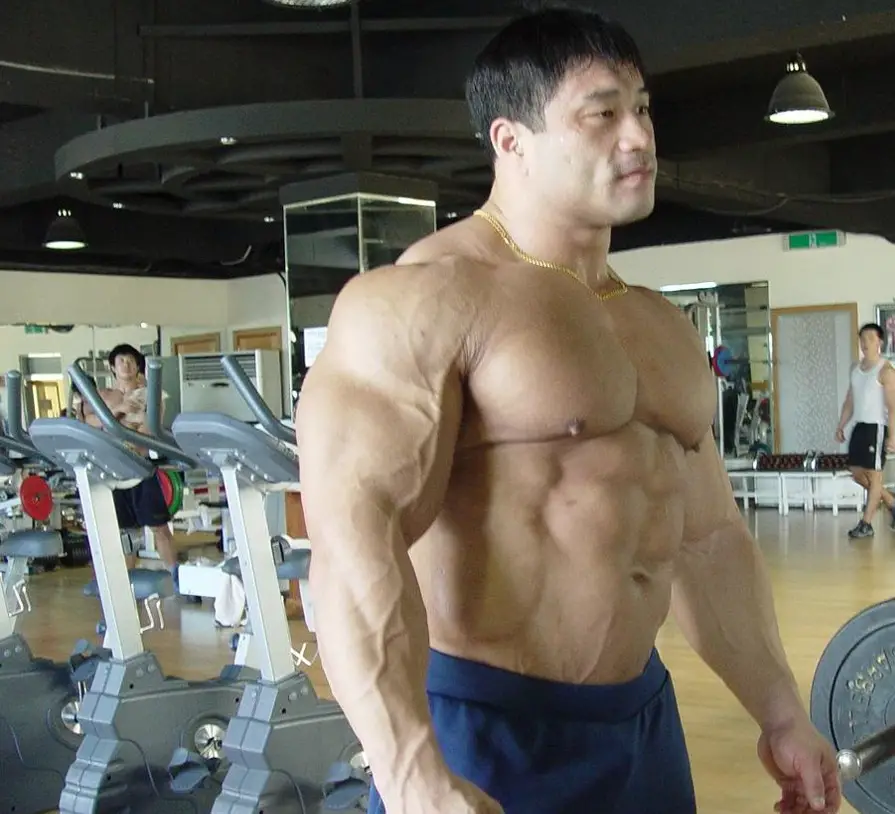 Lee Seung Cheol from South Korea is regarded as the biggest Korean bodybuilder. He is standing just 177 cm tall, Lee tips the scale at 105 kg (230 pounds). He won the 2014 Arnold Classic Asia amateur Division 90 g class. Since that time he has been working to achieve his IFBB Pro Card. The consensus is that, while he looks great from the front, he needs to bring up his back width, density, and detail, to be able to compete with the big boys on the international IFBB circuit.
Kim Jun Ho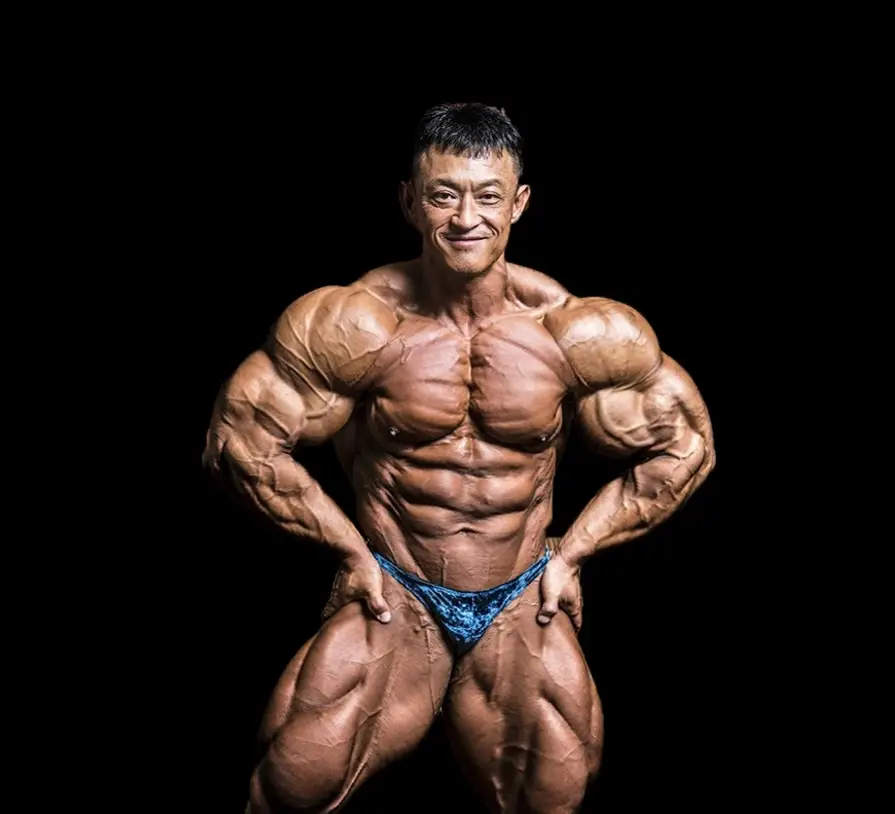 The Korean bodybuilder Kim Jun Ho holds the distinction of being South Korea's first IFBB Pro Bodybuilder. That means that this guy competes on the Mr. Olympia stage alongside such top stars as Flex Lewis, Jose Raymond, and Hide Yamagishi. He competes in the IFBB 212 division.
Kim Jun Ho's bodybuilding career spans three decades. He began lifting weights at the age of 16. His first victory on stage came just two years later at a local YMCA competition. He first won the title of Mr. Korea in 1991 at the age of 21. He won this title at a bodyweight of just 70 kg. In 2014, he finally won his IFBB Pro Card at the Ben Weider Diamond Cup in China.
Kim's first pro show was the 2015 New York Pro in which he placed a very impressive second. Later that year he won the BodyPower pro show. In 2016, he competed in Mr. Olympia, 2012 class, placing 16th in a very competitive field.
Here is everything you should know about the Top Korean bodybuilder of all times.
Most Read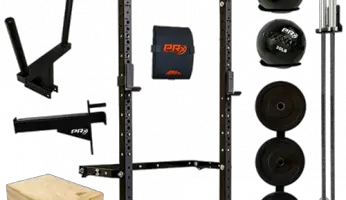 Subscribe to our newsletter