Olympic Deadlift World Record
We have always revered extreme strength. It gives us something to look up to, a standard with which to measure ourselves. In this article, we provide you with the current deadlift world record as well as all the big Olympic lifts, as well as a little information about the person who holds the record
The Squat
On February 5th, 2019 Ray Williams set the IPF World Record at the Arnold Classic with a 1,026 pound squat.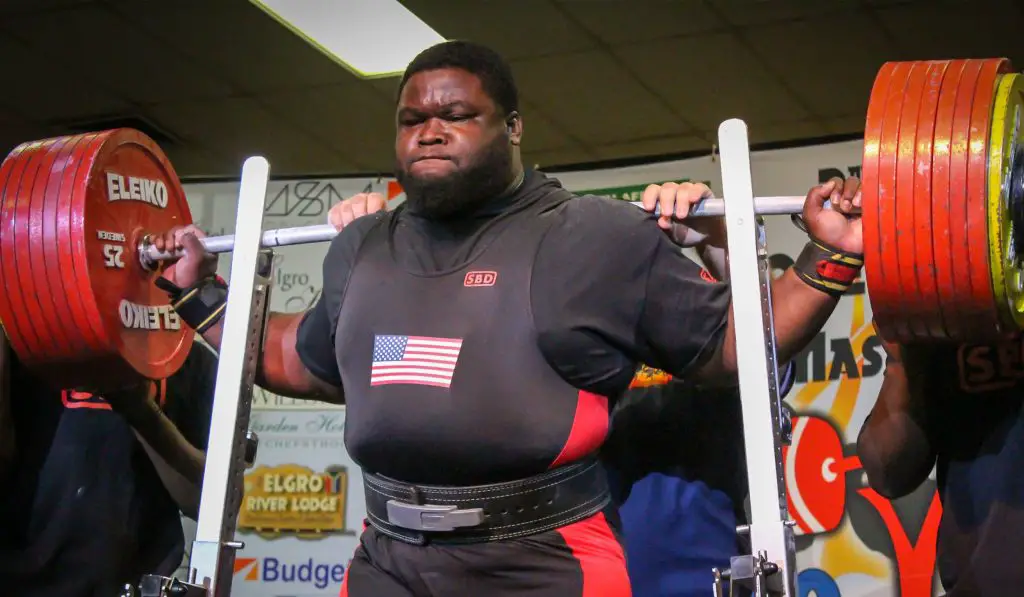 Williams is a 31-year-old American lifter who came out of nowhere in 2013 with a 905 pound raw squat at the World IPF Champs. He is a football coach at Itawamba Community College in Fulton, Mississippi.
Williams is a naturally strong athlete who was squatting 700 pounds in his first few weeks of serious power training.
When asked about his training style he commented . . .
"I don't know if you can call what I was doing training. I was just lifting weights, and one day my brother (William Burrell) calls me and tells me that he had competed in the Alabama State Championship. That got my wheels turning, so I switched my training from just lifting weights to a more powerlifting style of training. My daughter is my motivation, I feel like a better way to honor her memory than to compete for her."
The Deadlift
At the 2016 Arnold Classic, Eddie Hall became the first man to deadlift 500 kg (1100 pounds).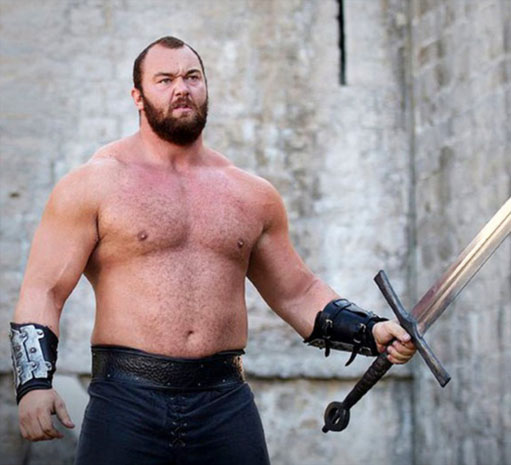 ​Eddie Hall is an English professional strongman and is currently billed as the strongest man in the world. He is the only lifter to deadlift 500kg under competition rules (he did it with straps). He started out as a competitive bodybuilder, making the transition to strongman training and competition in the late 2000s.
In 2010, Eddie won the Elite Strongman Competition on his first attempt. A year later he won the UK's strongest man contest, tearing an arm tendon in the process. In 2012, he placed in his first World's Strongest Man event.
In December 2015 a feature documentary named Eddie-Strongman was released, which followed Hall for two years as he trained to become the world's strongest man. When he smashed the 500 kg deadlift barrier at the Arnold Classic in 2016, the exertion caused Eddie to pass out.
After winning the 2019 World's Strongest Man competition, Eddie announced his intention to step down from elite level lifting due to health concerns. He still holds the current deadlift world record.
Powerlifting Total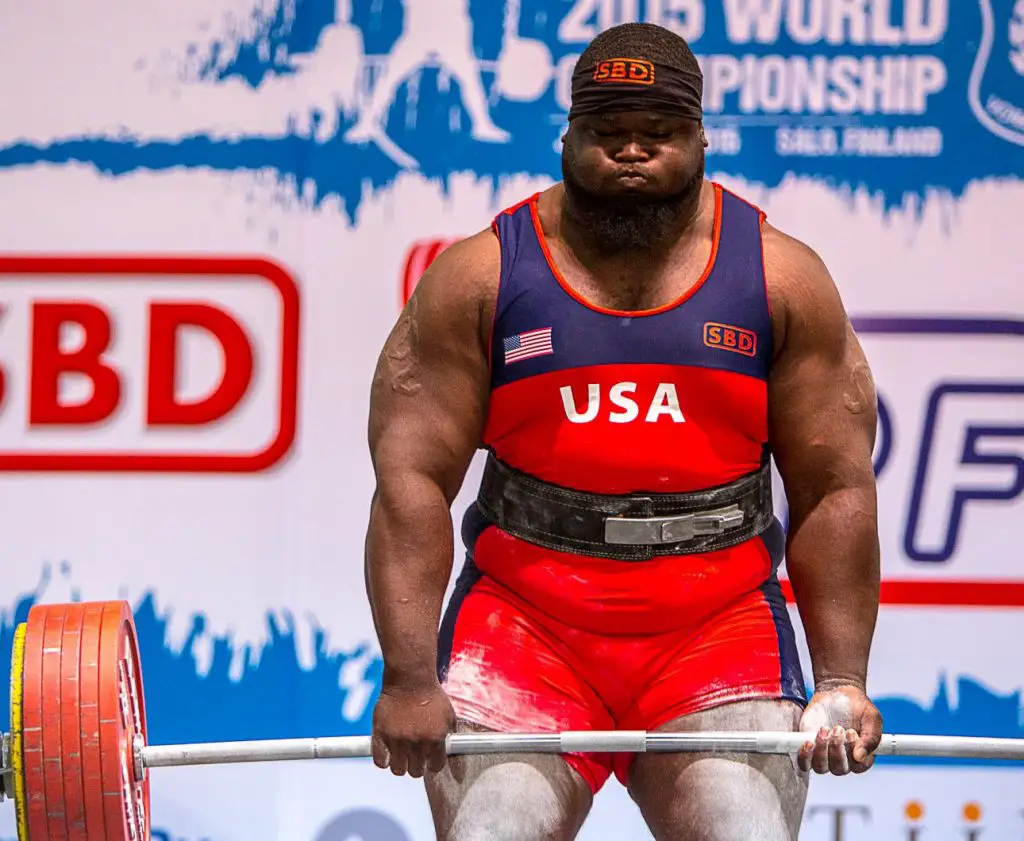 The world record for the combination of the squat, deadlift and bench press gives you the powerlifting total.
The current record was set on February 9th, 2019 by Ray Williams. His three lift total was 2,436 pounds. This record was achieved with no wraps.
Ray Williams is a phenomenon in the world of powerlifting. He has been training for a relatively short period of time and yet has risen to the top of a very elite group. How has he done it?
Williams hates to fail . . .
"I hate failure. I hate to fail. When you're up on that platform, and everyone's looking at you – I have my wife, my friends, my family looking at me – I don't want to fail in front of these people.​"
The Olympic Records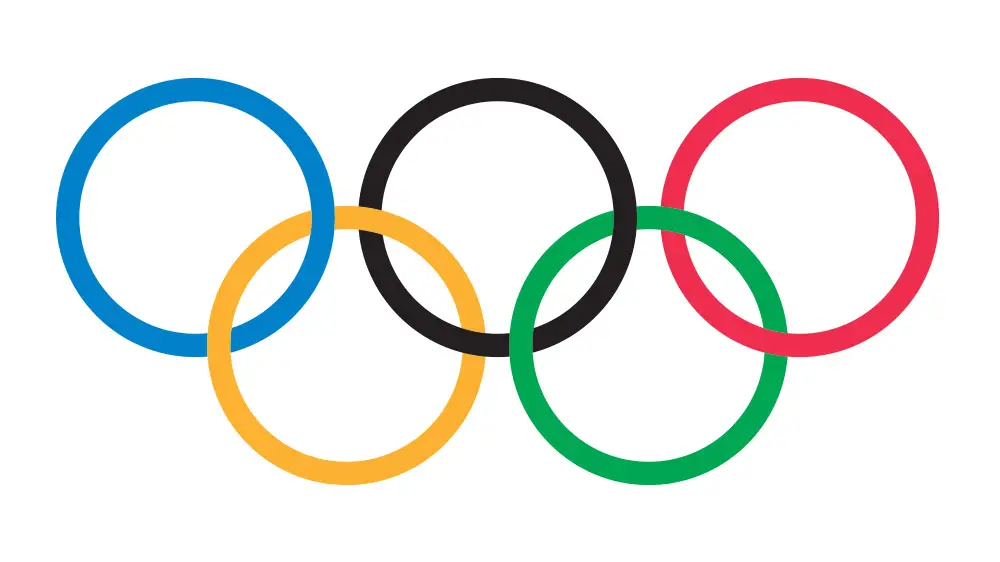 The two Olympic weightlifting lifts are the snatch and the clean and jerk. Athletes compete in divisions according to their body mass.
​The Olympic weight classes are as follows:
Men's weight classes
56 kg (123 lb)
62 kg (137 lb)
69 kg (152 lb)
77 kg (170 lb)
85 kg (187 lb)
94 kg (207 lb)
105 kg (231 lb)
105 kg and over (231 lb+)
Women's weight classes
48 kg (106 lb)
53 kg (117 lb)
58 kg (128 lb)
63 kg (139 lb)
69 kg (152 lb)
75 kg (165 lb)
90 kg (198 lb)
90 kg and over (198 lbs)
Men's Records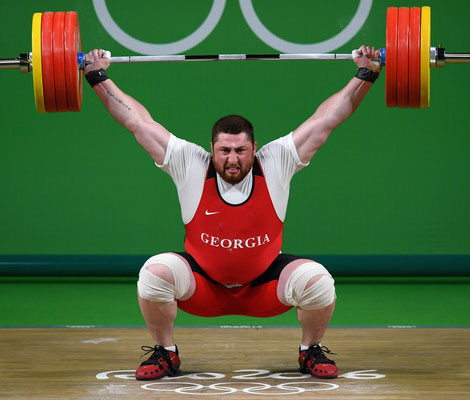 Snatch – the snatch deadlift world record in the 105kg + weight class is currently held by Georgian Lasha Talakhadze who lifted 217 kg at the European Championships on February 8th, 2017.
​Lasha Talakhadze is a 24-year old Georgian weightlifting champ. He took second at the 2015 World Champs but was promoted to first when the winner, Aleksey Lovchev was disqualified due to failing a drugs test. Over the past few years, Lasha has had a competitive rivalry with Behdad Salimi, from Iran, with the deadlift world record in both clean and jerk and snatch going back and forth between them.
Clean & Jerk – the record for the clean and jerk in the 105 kg + class is held by Iranian Hossein Rezazadeh. He set the record of 25th December 2004 at the Olympic Games in Athens, Greece. His record-setting lift was 263 kg.
​Hossein Rezazadeh is a retired Iranian weightlifter and current politician. He was the four-time world weightlifting champ and five-time Asian champ. He is considered to be one of the greatest weightlifters of all time. He has been awarded Iranian Sportsperson of the year four times – more than any other person.
Total – Ther world record total for the combined deadlift world record for snatch and clean and jerk is held by Georgian Lasha Talakhadze, who also holds the world record in the snatch. This record was set during the 2016 Olympic Games in Rio. The world record total was 473 kg.​
Women's Records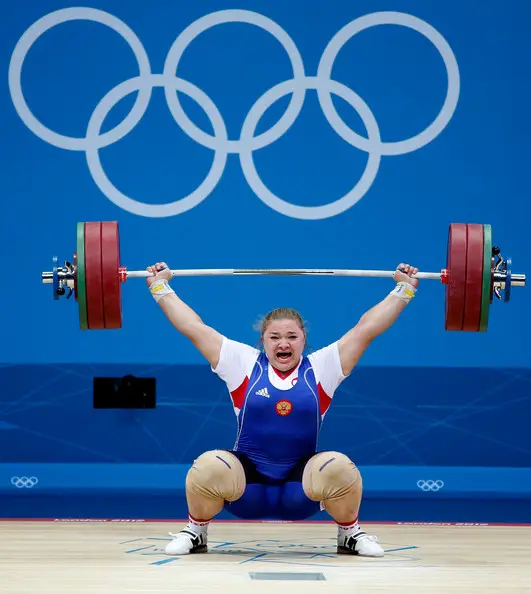 Snatch – the woman's current deadlift world record holder in the snatch for the over 90 kg weight class is held by Russia's Tatiana Kashirina. Tatiana set her world record at the World Championships on the 16th December 2014. On that date, she lifted 155 kg.
Clean & Jerk – the deadlift world record for the women's clean and snatch is also held by Russian Tatiana Kashirina. This record was also set at the world champs on 16th December 2014. That record was 193 kg.
Total – The two world records that were set by Tatiana Kashirina mentioned above were good enough for her to also claim the deadlift world record clean and jerk and snatch total of 348 kg.
​Tatiana is a 26-year-old Russian weightlifting champion. She won a silver medal at the 2012 Olympic Games in the 75 kg + weight class. In 2006, she was suspended from competition for two years after failing anti-doping testing.
World's Strongest Man
The World's Strongest Man competition had has a 40-year history that dates back to 1977. The first event featured top bodybuilders Lou Ferrigno and Franco Columbu. The first man to be crowned World's Strongest Man was Bruce Wilhelm. During the 1980s, the great Bill Kazmaier won the World's Strongest Man titles. Them in 1984, Icelander Jon Pall Sigmarsson won the first of his four titles, establishing himself as the most famous and popular World's Strongest Man of all time. Sigmarsson died suddenly in 1993.
​During the 1990s, a new dynasty was established as Magnus ver Magnusson won four World's Strongest Man titles. In 1999, two-time strongman Jukka Ahola hoisted the heaviest deadlift ever Atlas Stone at that year's World's Strongest Man competition. That stone weighed an incredible 187 kg (414 lbs).
​In 2011, Brian Shaw won his first title to establish himself as the strongest man of modern times. He also won in 2013, 2015 and 2016. In 2019 he was ousted by British strongman Eddie Hall, the current deadlift world record holder.
Most Read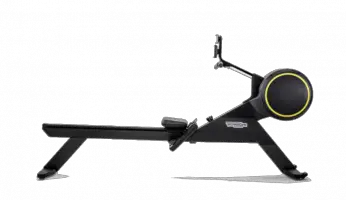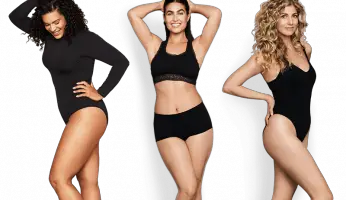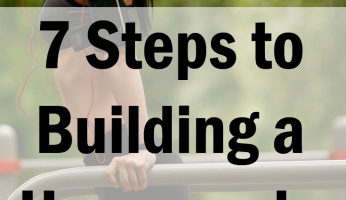 Subscribe to our newsletter