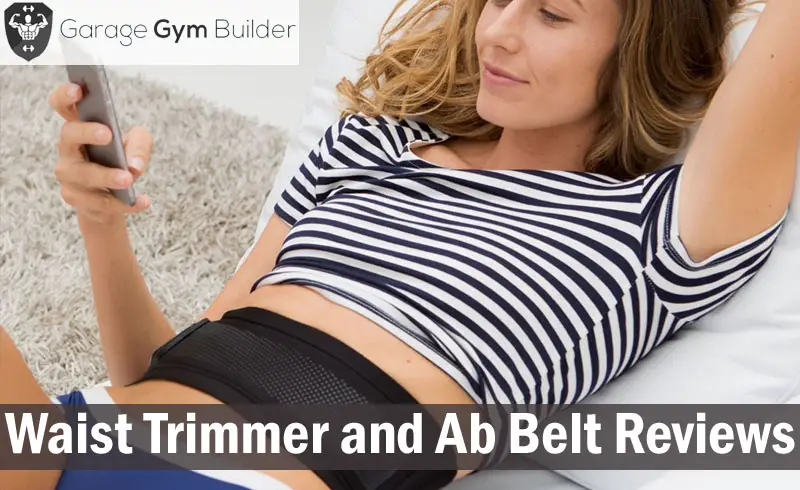 Do Ab Toner Belts Actually Work? Best Waist Trimmer and Ab Belt Reviews for 2018
Abdominal belts have been around for a number of decades. Over their history, they've generally gotten a bad rap. In their early years, they were seen by the fitness establishment as a ridiculous gimmick masking itself as the lazy man's way to a six pack. That image persists in the minds of many.
Over recent years, however, the abdominal belt has grown up. More correctly known as the electro muscle stimulator (EMS), the device has become more streamlined, more technically advanced and more user friendly. While there are still plenty of low quality ab belts out there, it is possible to now find abdominal belts that really do work.
Our favorite abdominal belt is the Flex Belt. This stylish electrical muscle stimulator will give your abdominals and obliques the workout of their lives, strengthening and toning them, even while you're watching TV. We also loved the Slendertone Flex, which is from the same manufacturer as the Flex Belt.
Under the general of umbrella of ab belts also sits what are commonly known as waist trimmers. Waist trimmers do not involve electrical muscle stimulation. Rather, they are a back support which also acts as a sweat belt to aid with weight loss and water retention in the abdominal area. Our favorites, and the two we will review here, are the Sweet Sweat Premium and the McDavid Waist Trimmer.
The Reviews​