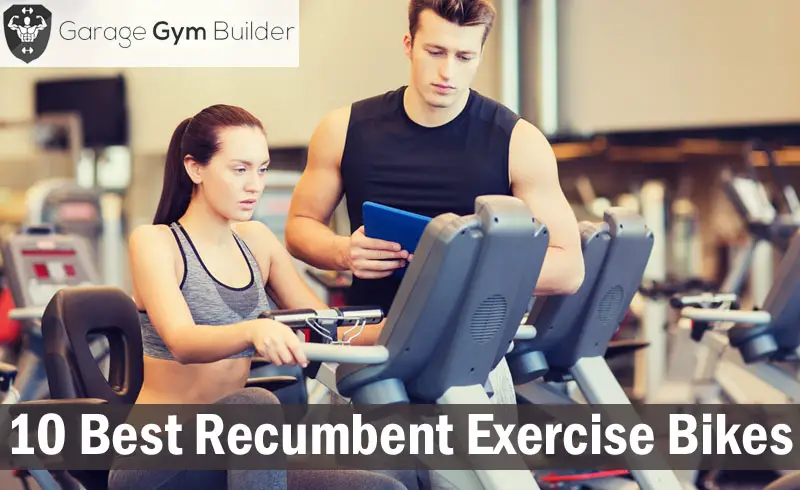 10 Best Recumbent Exercise Bikes
Recumbent exercise bikes are becoming more popular, as they are much more comfortable and supportive in comparison to traditional upright bikes. Here we look at ten different recumbent exercise bikes that are on the market today.
Our favorite exercise bike ended up being the Stamina Elite Total Body Recumbent Bike from Stamina Products.