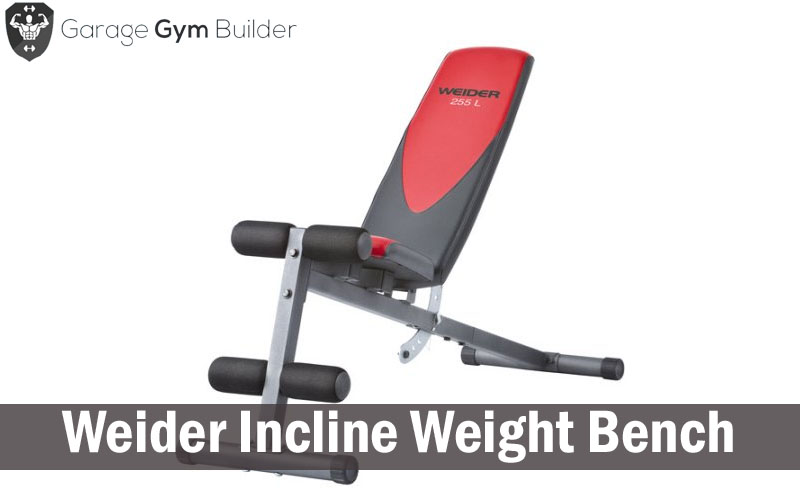 Weider Incline Weight Bench Review 2017
Joe Weider's name remains one of the most well-known and trusted in fitness and his line of weight benches are well regarded for their quality and functionality. Today's Weider benches make a nice addition to any home gym. Their build quality and versatility allow you to target the full range of muscles while breezing through your routine comfortably and safely.
Here we'll look at both the Weider 225 L and do a Weider Pro 350 L review to try and determine the best overall bench.