Benefits of Bone Broth Protein
In today's society, there is an ever-increasing onus on health and fitness. This is of wonderful benefit to the overall health of our bodies as well as the quality and longevity of our lives. Couple this fast-growing trend however with our increasingly busy daily lives and it can be quickly realized that we are lacking in one key resource – time.
This limitation means that we have to source methods which combine effectiveness with efficiency. There are many ways in which we can achieve this fusion. One such way is by increasing our intake of nutritional supplements such as bone broth protein powder. This helps us ensure we get enough essential nutrients in just a few scoops or capsules, saving an abundance of time. Bone broth protein powder is an excellent example of this type of supplement which can harbor fantastic health benefits with minimal time consumption.
Quick Navigation
What is Bone Broth Protein Powder?
​Bone broth protein powder is a relatively new type of protein which has emerged. The growth in popularity of bone broth protein powder has been outstanding. This is largely due to its rich nutritional content and proven health benefits.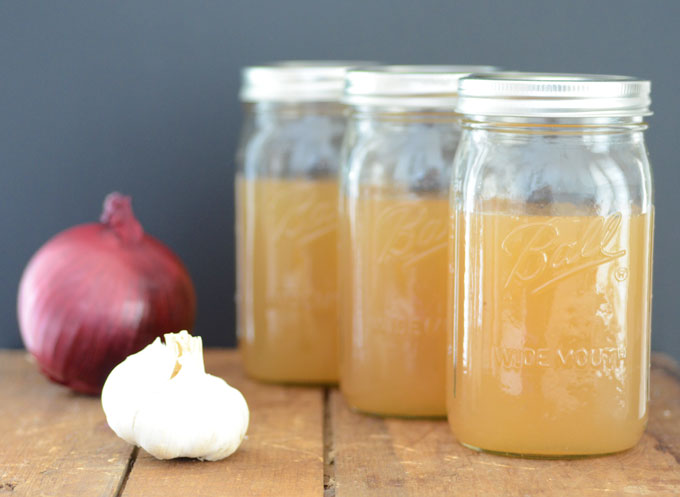 Bone bone broth protein powder has in fact been used by humans for centuries. Most commonly, the stock of bones from chicken and beef, bone broths have been a staple of many kitchens for generations. The age-old example of a chicken broth when you are feeling under the weather is just one instance where bone broth can be found.
Despite its long history, bone broth proteins are a recent innovation, now being heralded as a breakthrough supplement thanks to the array of health benefits it possesses.
Containing a plethora of vitamins and nutrients such as collagen, gelatin, glycine, chondroitin and glucosamine, the health benefits derived from bone broth protein powder are unquestionable. It is quickly establishing as one supplement which should be at the core of any healthy diet plan.
The majority of bone broth protein powder on the market currently, is extracted from chicken or beef bones cooked under a high-intensity heat, allowing it to retain the maximum amount of key nutrients. This is then dehydrated and condensed into a bone broth protein powder form.
Bone broth protein is one of the purest available forms of protein in the sense that all of the nutrients contained within it come directly from the broth, not other sources such as eggs, soy or whey. The process of making bone broth protein begins with allowing parts such as marrow, bones, tendons, and ligaments which cannot be eaten directly being boiled and then simmered down over a number of days. This simmering process is what leads to the release of compounds such as collagen and proline. These are what ultimately make bone broth protein such a beneficial supplement. They are nutrients and vitamins which can be easily absorbed by the body and work quickly on eliminating many problems.
How can it be Beneficial?
Joint Protection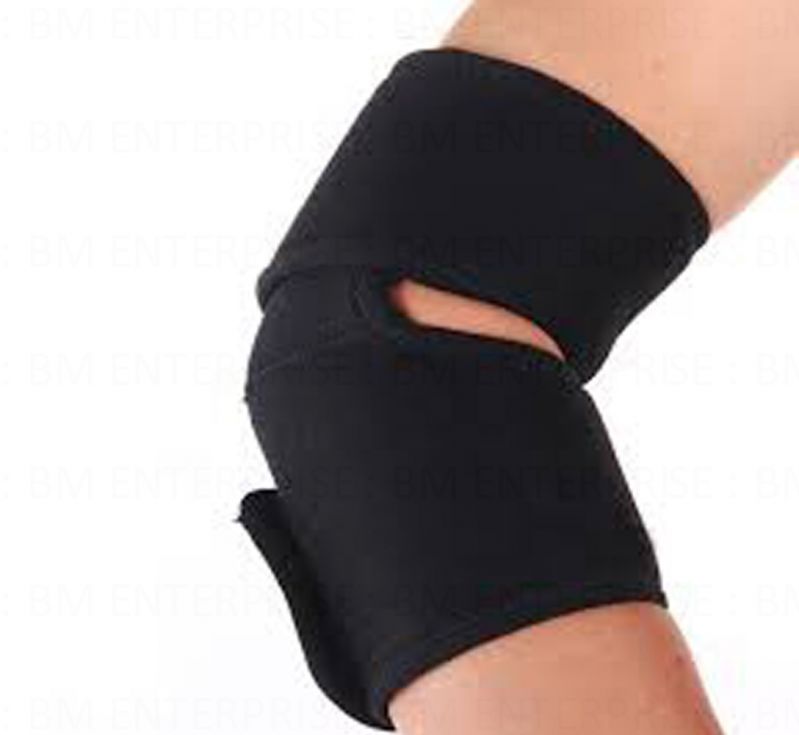 One of the most notable benefits of consuming bone broth protein is the positive effects it has on your overall joint health. As we compete on all levels and life expectancy rises, one of the key areas we must boost is our joint health.
Bone broth protein is healthy in this area due to its nutrient-dense composition and especially the presence of collagen and glucosamine. Collagen is scientifically proven to help boost cartilage strength and assist the repair of damaged cartilage. This function is vital to all of our joints, particularly our knee and shoulder joints where damaged cartilage can greatly afflict our daily lives.
Improved Skin Condition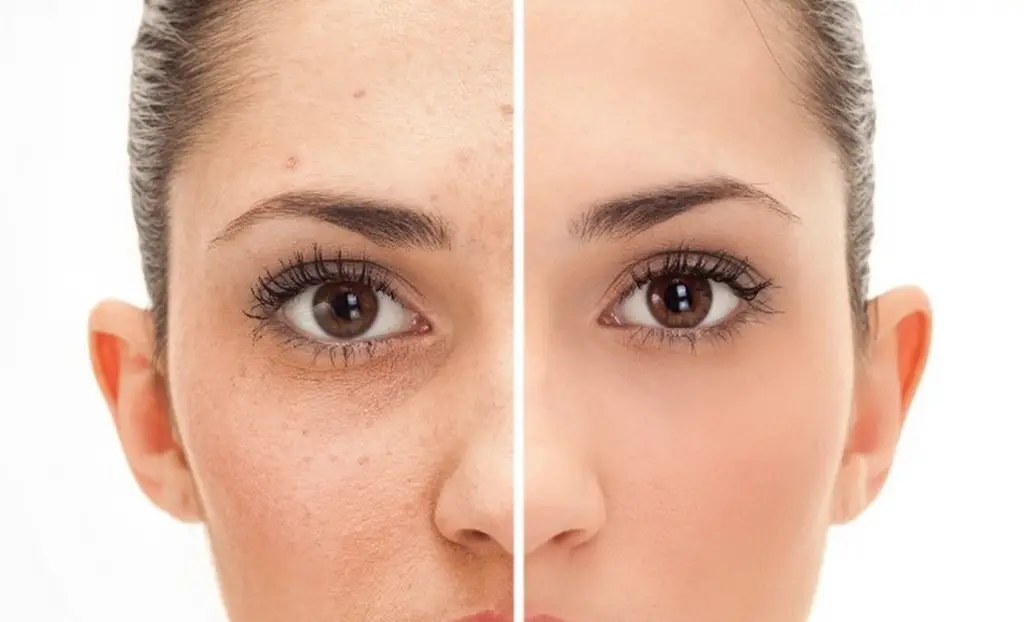 The presence of collagen in bone broth protein powder means it can greatly assist in keeping your skin in the healthiest possible shape. Collagen is active in the forming of elastin and other compounds strongly linked to maintaining healthy, youthful skin. Studies have also widely credited collagen with helping to reduce wrinkles and signs of aging in individuals.
A decrease in cellulite and improved skin moisture could also be noted from the clinical trials performed. Whilst this may not represent one single reason to introduce bone broth protein into your daily diet, it is most certainly an added bonus.
Immune System Support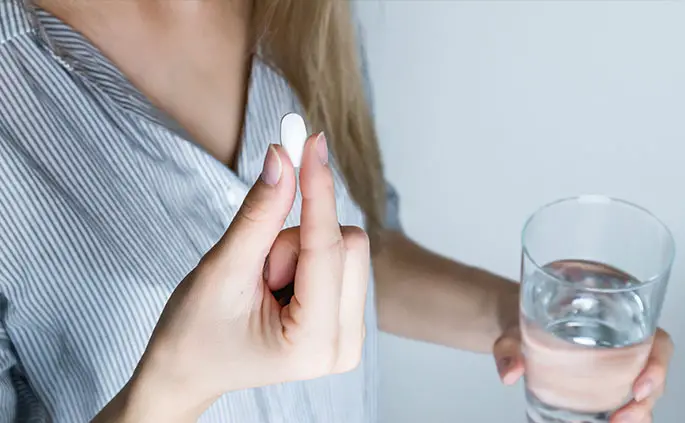 Bone broth is highly beneficial in maintaining and restoring gut health. The collagen and amino acids contained in bone broth work together in much the same manner as with cartilage in the joints, to repair and reinforce the strength of our gut lining. This helps to improve and retain good health in the gut.
The anti-inflammatory properties of glucosamine are another ever-present benefit of bone broth protein. This natural ability to fight against inflammatory conditions gives our body an increased ability to fend off and recover from various conditions. Added to that, research shows that bone broth can work to improve sleep and boost overall energy. These are both key tenants of retaining a healthy immune system.
Best Bone Broth Proteins to Try
This supreme offering from Left Coast Performance comes in both vanilla and chocolate and is 16oz by weight and serving up all of the key nutrients that bone broth protein has to offer. With collagen, gelatin, glucosamine, and chondroitin all contained, in combination with a whopping 18g of protein per serving and is made from only the purest of ingredients, this bone broth protein will ensure you receive the full health benefits from this superfood.
This bone broth protein is dairy-free, gluten-free, soy-free and grain-free to help ensure it is both healthy for your gut and providing the highest quality ingredients available. The company has avoided using any artificial filler ingredients and the protein has been derived in high heat, intensive environment to guarantee it is pack to the brim with nutrients. So confident are the makers, if you are not satisfied with the product, you can receive full money back guarantee within 60 days.
This is one of the most popular bone broth proteins on the market, with a wide variety of flavorings and with sizes ranging from 15-40 servings. With no carbs and less than 100 calories per serving, this product is making sure your protein is streamlined to be the most effective and efficient it can be.
This product is also paleo friendly and mixes deliciously well with a swathe of smoothies and juices so getting your protein in is never a chore.
With 20g of protein per serving, it also guarantees a fully loaded shake. Combining its strong and pure protein offering with the addition of the multiple joint friendly nutrients found is bone broth further bolsters the offering of this industry leader in the new wave of bone broth proteins.
Again, the company is so confident on the quality of their product that, if you are unhappy for any reason, you can be assured of a 30 day, no questions asked a refund. This helps support the company's belief that this is one of the premium bone broth proteins on the market and throws down a gauntlet for others.
This 15.7oz bone broth protein from Precision Naturals comes with an outstanding "1 year, empty bottle guarantee". This is sure to appeal to new buyers who are yet to try bone broth protein powder.
Again this supplement is rich in all the most beneficial nutrients of bone broth, containing an astounding 19 amino acids, including arginine, glycine, and proline. This is teamed up with a hefty 20g offering of protein per serving.
The product boasts that one scoop of protein powder harbors the same benefits as one and a half cups of bone broth. In addition, the product is gluten and GMO-free. This represents a wonderful offering for individuals who have busy working lives, yet still want to ensure they are receiving the maximum benefits from this newly trending superfood.
Conclusion
It is clear to see from the plethora of health benefits which bone broth itself offers, that it is an advantageous food to add to any diet. Given the fact that bone broth protein manages to condense these benefits into a fast, effective, scoopful, it stands very much to reason that we should try our utmost to incorporate this rapidly growing supplement into our lives. It is obvious that despite being around since ancient times, the general public is now starting to realize the value which bone broth and the protein supplement can add to their lives. This represents not a momentary craze but a lasting movement.
With so many top quality bone broth protein powder offerings on the market has narrowed down the science to provide the most beneficial product possible, bone broth protein is a supplement which we owe it to ourselves to try out.
Most Read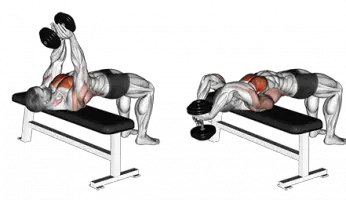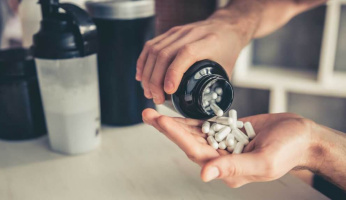 Subscribe to our newsletter