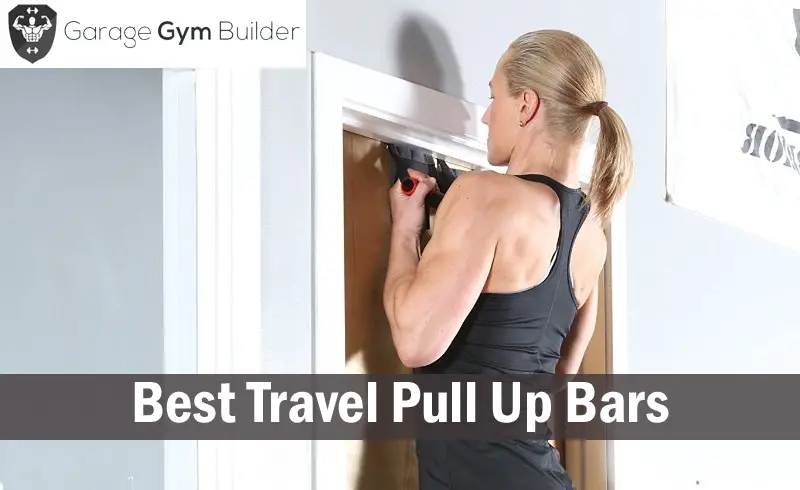 Best Travel Pull Up Bar 2018
Getting your workout in when you're on the go can be challenging. Most of the time, though, you can find a piece of ground to do your body weight pushing exercises such as push ups and lunges. When it comes to pulling moves, like the chin up or pull up, however, things get a little trickier. Unless you want to be running around looking for a low lying tree branch from which to hang, you're going to have to pack your own equipment. Fortunately, there is a market segment catering to that very need; the travel pull up bar.
In this article we'll investigate what you need in a reliable travel pull up bar. You'll discover the features to look out for as well as the varieties of bars to avoid. We'll also undertake the best travel pull bar reviews of 2018 so you know precisely what you're best buying options are.
What is a Travel Pull Up Bar?
The pull up is a non negotiable exercise for any serious trainer. It is the single best exercise that you can do to strengthen, shape and tone your upper body. When you're travelling you need a device that will allow you to continue with your pull up regime on your travels. A travel pull up bar is the answer. It is a home pull up unit that can be attached to a doorway with no screwing, bolting or other adjustments to the doorway surrounds. The unit must also be light enough and compact enough when disassembled to easily fit into the user's luggage.